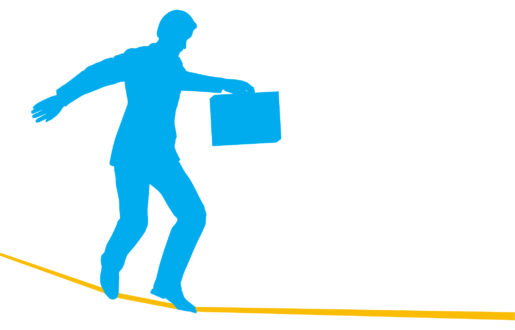 DON'T INCREASE YOUR RISK
We realize the importance of it to not only help you achieve legislative compliance but also your strategic goals .Our approach is designed to be proactive – ensuring your enterprise benefits from early advice. We also understand theneed for ongoing reviews so that your organization maintains the necessary compliance requirements and reduces risks. In this way, we are able to monitor and track the process to ensure your enterprise's outcomes are maximized.
Bellwether can assist you to establish a new internal audit function or enhance your current one.